Hi! I am a designer improving the future by creating inventive products
2Score
Product Design
An app designed to make starting an instrument easier for middle aged adults by motivating and incentivizing through streaks, data and reflection.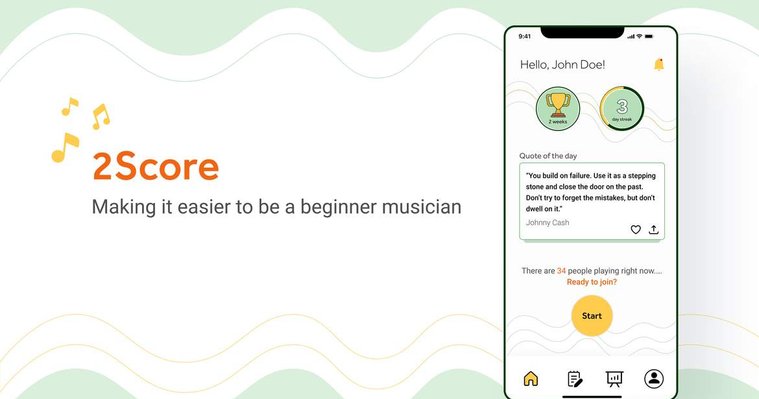 Safe Ride Admin Dashboard
UX Design
My project was to design an admin dashboard for NYU Public Safety to monitor and successfully run the various task needed to operate NYU Safe Ride so students could get free rides at night.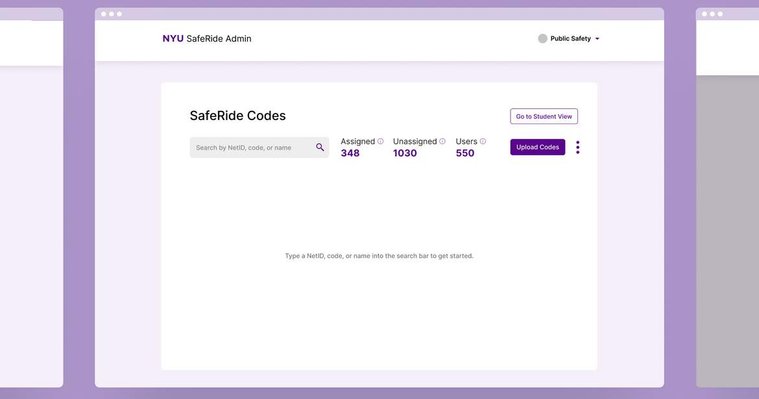 ClassTable
UX Case Study
A project that looks at improving online K-5 education by creating a virtual classroom where elementary school teachers can create interactive activities for their students.
OffWeGo
Product Design
OffWeGo is a startup designing a student-centric risk management app for study abroad students.

My project consisted of User Research, Ideation, Wireframing, and UI design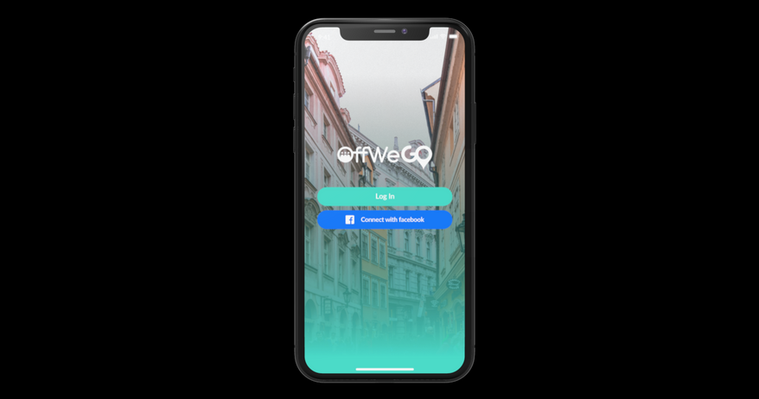 Accessibility in VR
UX Case Study
A team project that looks at how to promote accessibile game design in Unity for Virtual Reality Game Developers. The problem was proposed by Equal Entry .
Passion Projects
Student Artwork
A compilation of my artwork that showcase my storytelling ability as I navigate different mediums.